Featured Merchants
Browse webstores powered by Seapane and get inspired to get online.
Independent Businesses
Seapane Merchants are passionate about bringing new and exciting experiences to life.
Fashion by Aleh meets modest women's desire to wear modest signature apparels and jewelries.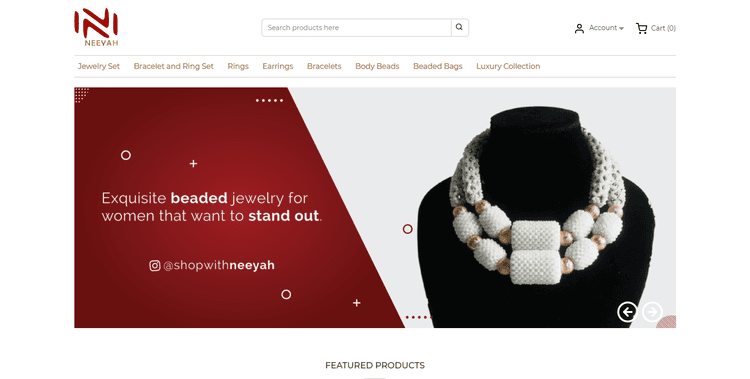 A Jewelry webstore. Crafting and selling of unique beaded jewelries and accessories for fashionable women.

Efua sells coconut oil extracted from fresh hand-picked coconuts using a traditional 'cold' production process.
A webstore for Everything Cosmetics. Buy original Make-up, Skin care, Fragrance and other Beauty Products.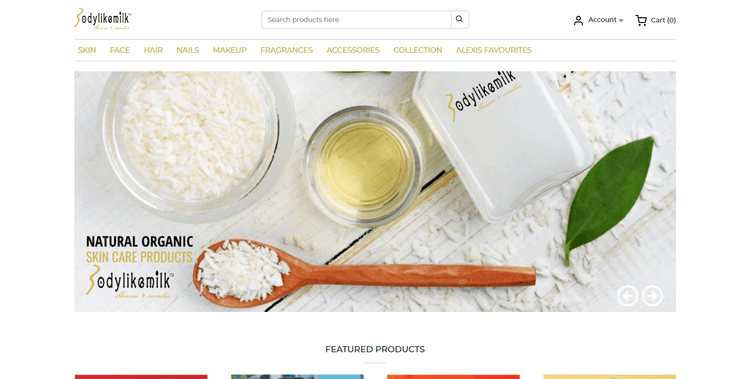 Bodylikemilk is a Nigerian brand which provides an affordable, rejuvenating organic skincare and cosmetics.
Order for ready-made cakes or customized variants. Kling also offers confectioneries for all occasions.