Leave your legacy software behind
Scale with Seapane Enterprise
Join the new Enterprise.
You don't need a million days to develop an application or millions of Naira to run it. Experience the power of an Enterprise solution for high volume merchants.
Empower your business with a Dedicated Seapane Manager
Sell Everywhere
Blur the line between online and offline for your customers. Create interactive shopping experiences on your Webstore.
Manage Complexity
Seapane Enterprise turns complicated tasks into a streamlined experience. Your team can focus on your brand, not your tech stack.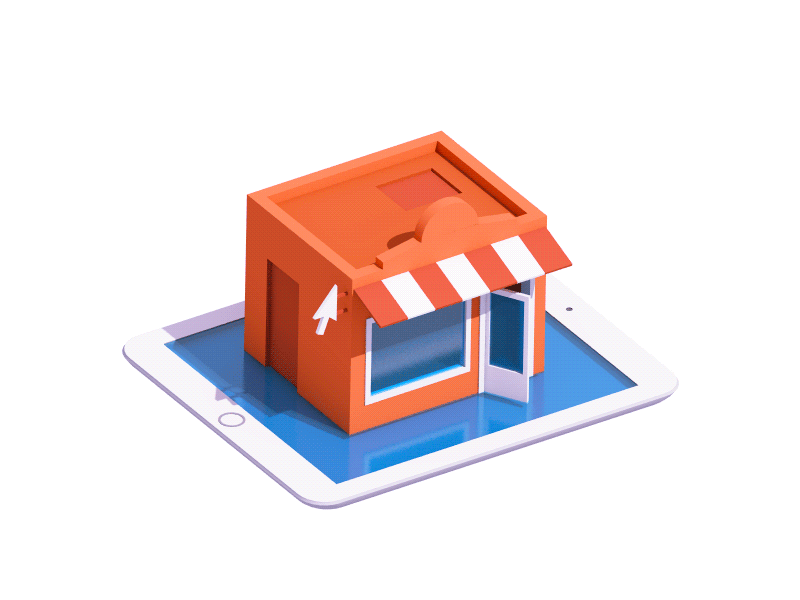 Direct to consumer.
Straight to sales.
Now is the time to respond to customer demand and buying behavior. By selling directly to consumers, you own your entire brand and customer experience — including your customer relationship — from end to end.
Contact sales
Real-time Onboarding
Launch your online brand in less than 60 days — and watch sales take off.
Dashboard & Analytics
An intuitive dashboard to manage products, fulfill orders, analyze and gain sales insight.
Secure Checkout
Enjoy peace of mind with our secure, PCI-certified checkout process. Shopping data is 100% secure.
Dedicated Manager
Reach your goals and take your business where you want with help from Dedicated Seapane Experts.
Industry Support
Extend your business beyond your front door with Seapane Enterprise customized for your industry. Connect with your customers online and add a new revenue stream.
Serve through the unexpected. Sync your menu with a delivery medium, manage all orders and reach new customers quickly.
Contact sales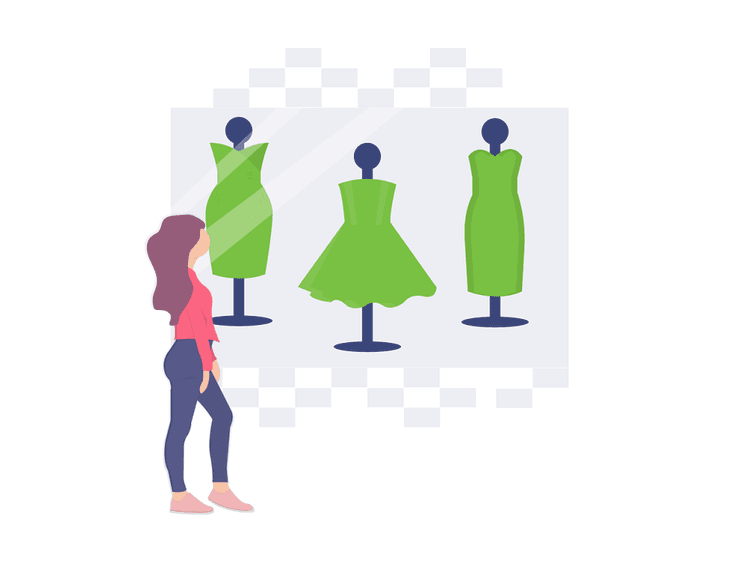 Provide your customers with a premium shopping experience. Get backed by the leading eCommerce platform in Africa.
Let's talk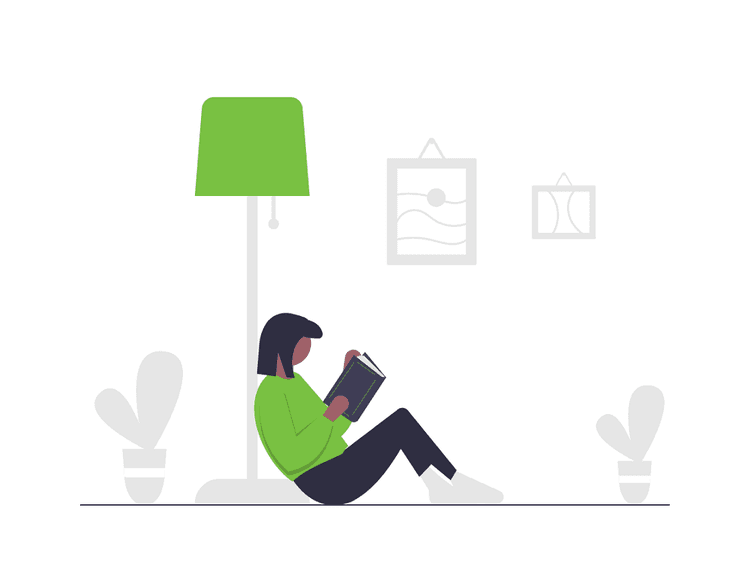 Deliver a personalized purchase experience that customers crave. Make your customers order for furnitures right from anywhere.
Contact sales