Seapane Experts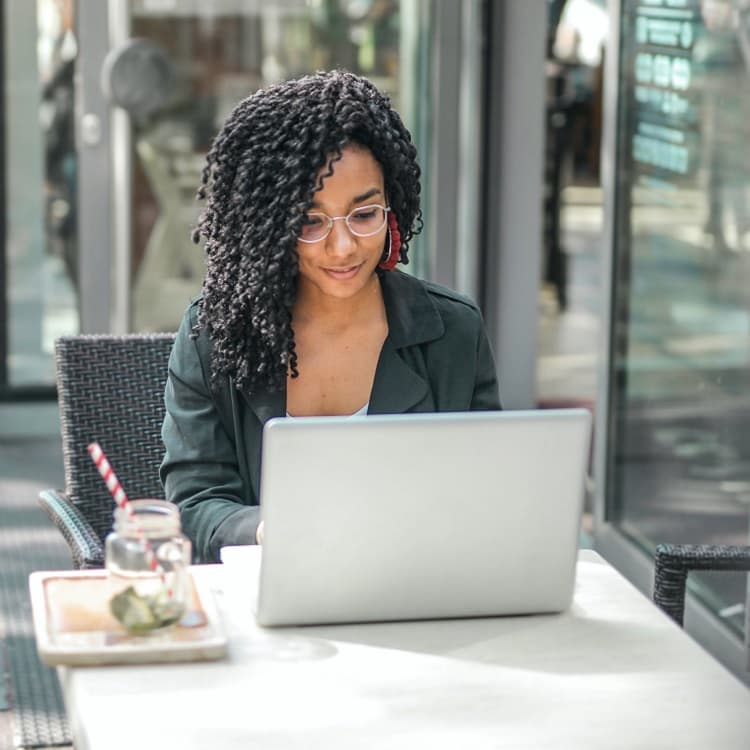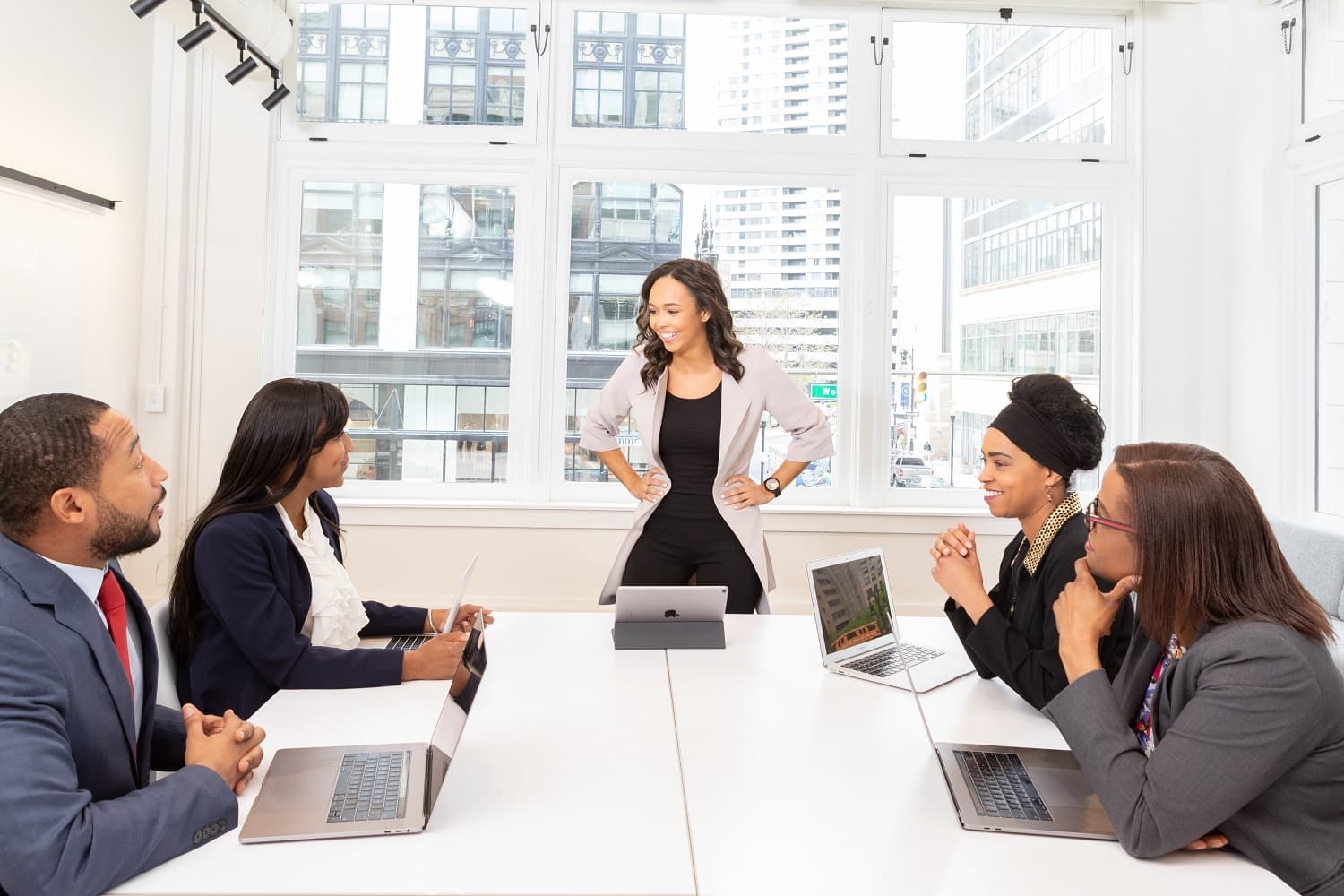 Connect with Experts
From launching your webstore to marketing, find trusted freelancers and agencies to get the tasks done.
Trusted experts
Request a quote from experts, assign tasks and get trusted pros to deliver your tasks efficiently.
Ease your burden
Whether your tasks are big or small it needs to be done right. They're experts, so you don't have to be.
Highly-skilled experts
Seapane Experts are highly-skilled freelancers and agencies who specialize in building successful brands.
Expert values
Seapane Experts are not Seapane employees; they're freelancers and agencies who see the value of helping businesses.
Seapane Experts are mostly straightforward, personable, helpful and just very good at what they do.

Oluwaseun Joseph
Shop on Click